Interview done with Hakan Ebabil, CTO at Chargemap, community platform dedicated to electromobility accross Europe.
Who are you? Where do you come from?
My name is Hakan Ebabil, I'm the CTO at Chargemap a company I've started with my co-founder Yoann Nussbaumer in 2015. We've been knowing each other for nearly 15 years. Yoann was my first boss at his previous company (Skalpel). After that experience I worked for a consulting company, then an ecommerce website. I eventually worked as a freelance for a while. This is when I've reconnected with Yoann and I decided to get involved in the Chargemap project.
What is Chargemap doing?
First of all, Chargemap is a community database gathering charging stations for electric vehicles (EV). The idea of the service sprouted in 2001 with the wave of "new" electric vehicle models. At the time, there wasn't any common repository to help EV drivers going from one point to another. The autonomy of those vehicles was rather limited and it was a real pain for drivers that wanted to buy an electric vehicle.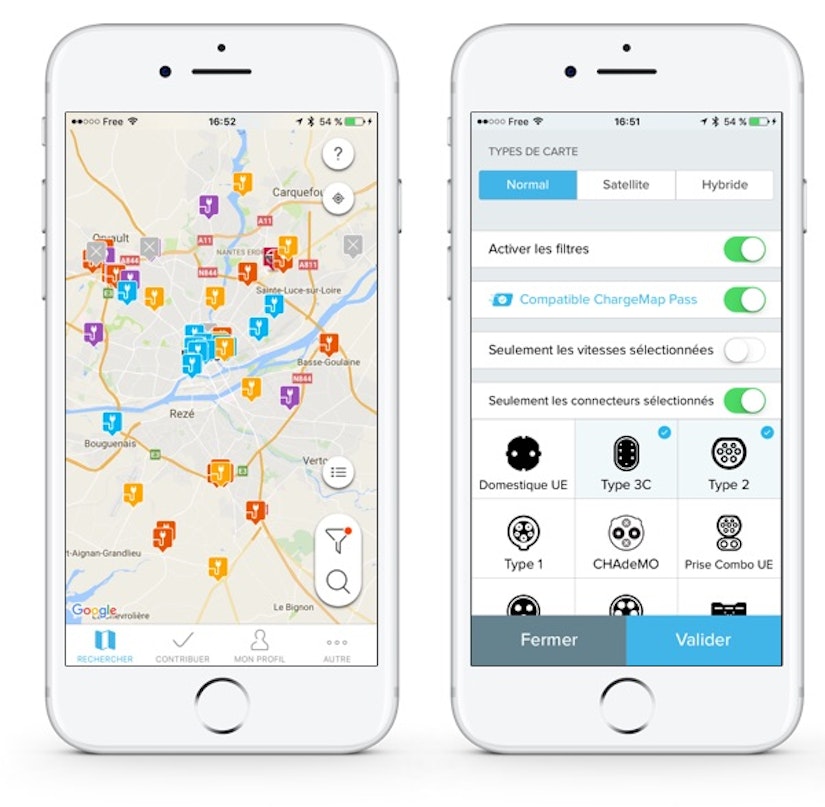 Our application are here to help the community of EV drivers. They can search, add or modify pieces of information about charging stations, add photos, comments, share their experience at the station, etc. Ultimately, our app allows EV drivers to be more confident about their travel, especially when they are far from home. Today, this community gathers 260,000 members and grows with 10,000 new members per month. That means 1 European EV driver (our main market) out of 4 uses Chargemap!
For 2 years now, Chargemap has started a new business: EV drivers are now allowed to charge on any public stations network with one unique badge, the Chargemap Pass. It's an RFID badge, compatible with many charging networks accross Europe. We deal with roaming and billing with all those entities so that our users can free their mind. We also propose this solution as a white label with automakers like Jaguar.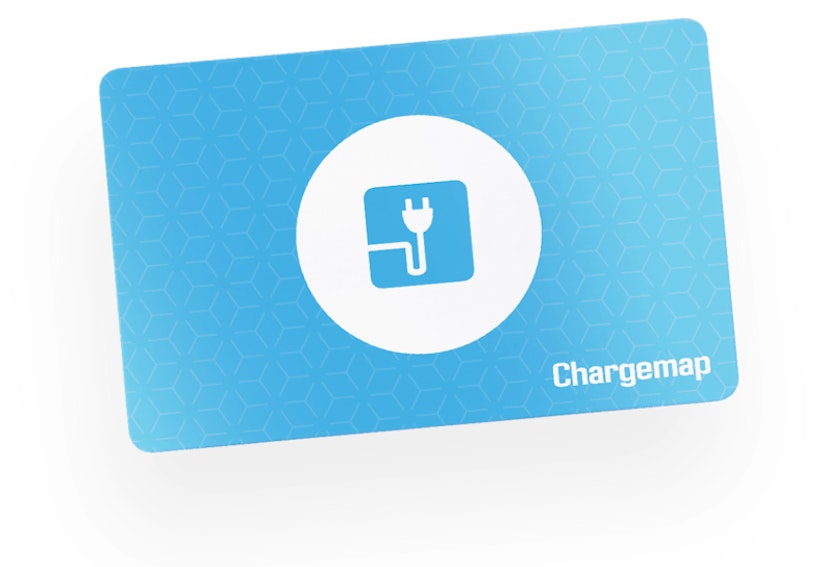 How do you use Scalingo?
The technical infrastructure of Chargemap has changed a lot in the past 7-8 years. Because our business has also changed a lot and we had to adapt and create new softwares continuously. But also because our tech team has grown and matured. That's why our expectations towards our providers has changed over time as well.
The only constant is that all our providers have always been located in France.
Before we discovered Scalingo, we experimented with several flavor of hosting. We first moved from a classic hosting (dedicated servers), with a third-party contractor handling the system administration, to a private cloud platform (vSphere) and back to our initial choice but with another contractor. But in the end, no solution did really suit us. There was always a pain point: either the provider did not satisfy us fully, or the monitoring was not pro-active, either there were too many administration or security tasks on our shoulders, or we simply had too many failures… In short, it means that we spent a lof of time dealing with problems that shouldn't be our problems. We couldn't focus on the essentials: create business value by writing software.
About two years ago, we've started a profound change of software architecture. We decided to move from a monolithic system to a galaxy of microservices. During the process, we designed our applications to be more cloud ready and less "provider dependant".
We did not want to spend hours configuring servers anymore. We did not want to manage security updates by ourselves. We did not want to wait several hours / days before a simple nginx update. We wanted to be free to migrate quickly from one supplier to another if needed. In short, we wanted flexibility, scalability, performance, stability, and most importantly: we wanted to be able to focus on our real job.
Scalingo was the ideal partner to help us in this change process. From the beginning we were seduced by the speed with which we have been deploying new versions and new applications. The configuration of the application is very simple, straight to the point. We mainly use PHP and adding a few more lines to the compose.json file to configure our deployment, helps us getting to production faster. We do not have to wait for support tickets to be resolved, hours or days after being created. We are free to decide and test different configurations by ourselves. And that's priceless.
The tech team at Chargemap is composed of 2 teams of 4 to 5 people. Scalingo's Dashboard helps us share information between collaborators with a UI that goes straight to the point. Especially since that I know the UI/UX will go in a direction that totally suits me, to better control your projects, collaborators and applications when you have a lot to manage. The dashboard allows each team member to get the same monitoring informations which was very difficult with our former providers.
The notifications system is another thing that helps us in our daily life. The Slack integration is really easy to setup (it's a matter of 3 clicks). It's this kind of real time communications that helps us be more reactive when bad things happen to our apps and spread vital information among the tech team and the people at Chargemap as a whole. We found that it's the perfect companion to Pingdom.
Finally, in the rare cases where we couldn't find a solution by ourselves to our technical need, the availability, the professionalism and the highly technical knowledge of Scalingo's support team is the icing on the cake. Being able to get support with a simple chat message and get answers within minutes makes a big difference in our business where each minute is important, especially during crisis.
We can concentrate on what we should do best: satisfying Chargemap's users.
Going with Scalingo is a strategic choice which lets us concentrate on what we should do best: satisfying Chargemap's users.
Today, we have sliced our monolithic legacy app into microservices that have been migrated to Scalingo. Critical business functions are now hosted on Scalingo: interoperability services, billing and the community management platform. Others will follow.
Using Scalingo makes it hard and painful to go back to a more traditional hosting service.
You can follow Hakan on Twitter.